Well I've taken the plunge and decided to start a blog on here =) I've already had a blog for quite awhile on Myspace but I wanted a change! So here it is.

I blog about all kinds of things so be prepared!
Here's a new LO I finished today -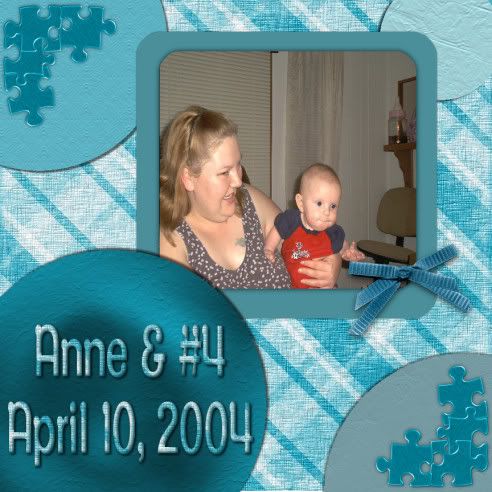 Credits: template by Misfit Princess, paper & elements by Pamela McNicol's Digitreats

I may move all my posts from there over here, I haven't decided yet.
later.....