pictures #3 took this last weekend, click to see larger...
needs no explanation!



Darkside grilling
some of our hens
part of my garden (YEA!)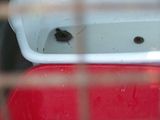 Michelangelo the turtle - white tub


Donatello the (snapping) turtle - red tub



Me mowing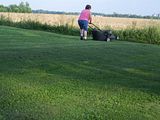 P0P princess mowing


#4 acting weird?


Freddie - not attached to the chain for once!

later...