Ok to start out here's a storm we passed through near Mt. Pleasant, Iowa. This storm ended up being a F3 tornado that hit near Muscatine, Iowa.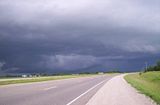 Then here's the pictures we took while sight seeing in Des Moines, Iowa.
And here's the pictures from our two nights of partying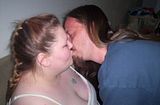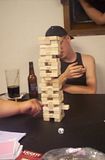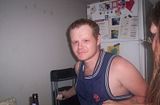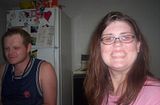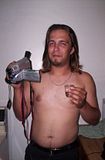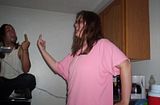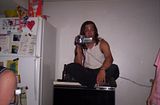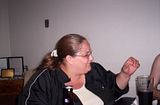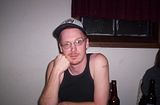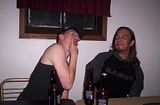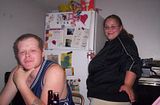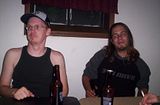 And last but not least here's the pics from stopping by my brother's on the way home. I also did a layout of them all and it's at the very bottom.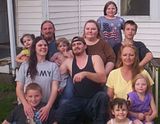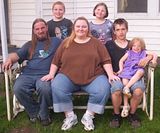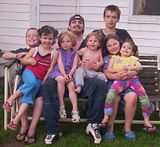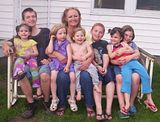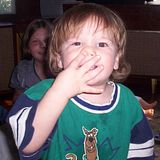 <-- ain't he too cute?!!